The "New" Burkett Family Web Site
Current Obituaries
---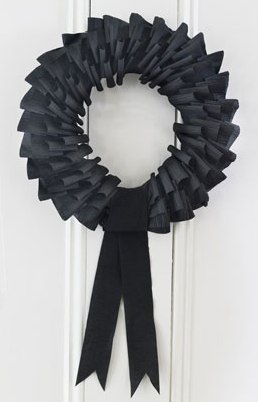 2016-2017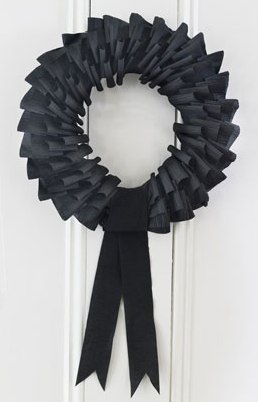 This listing of Current Obituaries will be limited to approximately the last twelve months. As additional months pass, the obituaries in the earlier months of 2016 will be removed from this list and can be found in the Obituary Archives.
(Last Updated 5/01/17)
---
Go to
1,235 Obituaries and Death Notices
5/01/17
---
© 2016, 2017 by the Burkett Family Web Site All rights reserved.